ACISJF : INGO and the COUNCIL OF EUROPE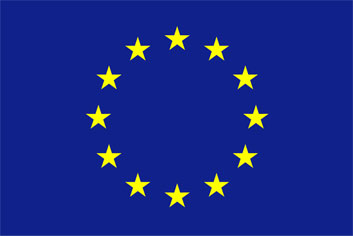 The Council of Europe and non-governmental organizations promoters of democracy and active citizenship in Europe.
The work of the Council of Europe benefits to a large extent from the contacts and the cooperation with the dynamic elements of the society which the NGOs represent.
The Council of Europe maintains statutory relations with NGOs with participatory status, grouped under the collective name The Conference of NGOs of the Council of Europe.
Thanks to this status, NGOs actively contribute to decision-making and implementation processes of the Organisation's programs, thereby ensuring that it answers the aspirations of the Europeans.
ACISJF participates in two Working Groups : The Commission on Education and Culture, the Commission on Human Rights.